Save Time, Optimize Your Workforce
RingFree's analytics equips call center managers with customizable historical and live reports that are easy to generate. Quickly get the insights you need to optimize your customer's experience.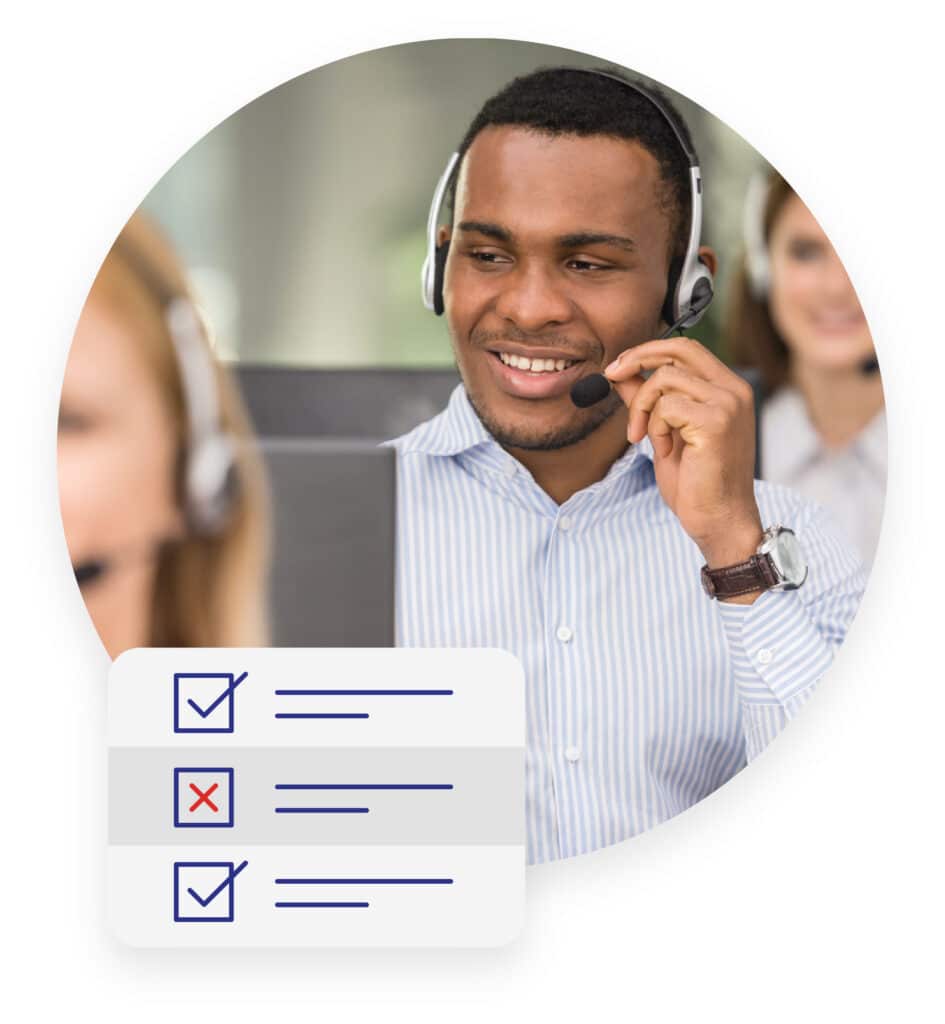 Valuable Insights About Your Agents
Manage and monitor your call center with greater ease. When you switch to RingFree, you'll have access to incredible data.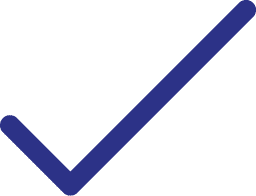 Live Data
RingFree's Supervisor and Agent panels give your team actionable insights about what is happening right now in your call center across all queues and agents.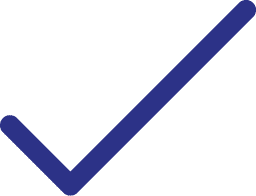 Call Monitoring
Ensure professional quality of your team's training, customer service, and customer support by utilizing RingFree's Listen, Whisper, Barge functionality.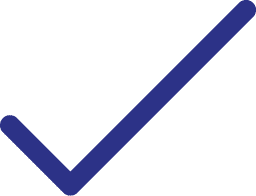 Reporting Ability
Take advantage of real-time and historical dashboard monitoring for analyzing call history, activities, interaction volume, and patterns for quick root cause analysis and easier decision making.
Metrics For All Your Calls
Queue Reporting
All Agent Dumped Calls
All Agent Calls by Direction
All Agent Missed Calls
Distributions of Calls by Month, Week, Day, Hour
Agent Reporting
Agent Availability and Pauses Per Session
Agents Calls Per Direction
View Stats for All Calls
…and more